Jupyter Notebook and server utilities¶
January 21, 2020  
Workshop on Jupyter Notebook for Python and various server tools and utilities.
Agenda
---
Introduction
Who am I?
PhD student in Faculty of Psychology and Cognitive Science
Computer System Analyst in Poznan Supercomputing and Networking Center
Inspiration for this workshop
1. Jupter Notebook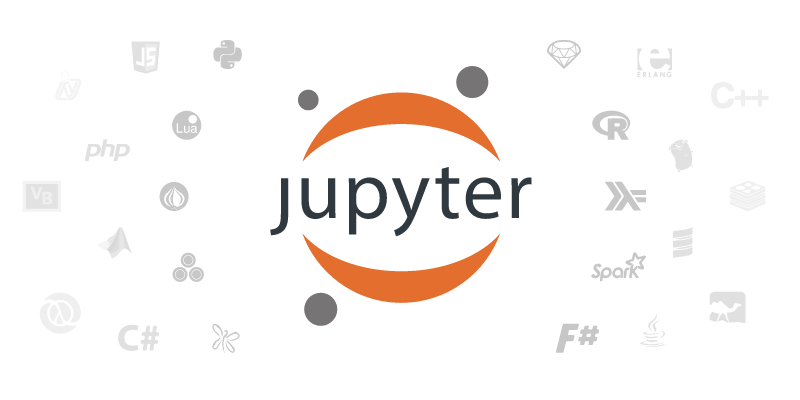 Background
Growing interest in "user-friendly", high-performance technologies:
Deep Learning Workshops by nvidia (certificate)
It is fun :)
Basic example:
Utils, part 1:
nbviewer – render static Notebooks online; an example:
Materials
Utils, part 2:
2. Install and run Jupyter Notebook locally
How to install and run Jupyter on various platforms – readthedocs.
TL;DR:
pip 

install 

jupyter notebook
jupyter notebook

3. How to setup and run Jupyter instance on a server
In order to run Jupyter Notebook on a server, it's best you knew the following concepts:
SSH
HTTPS access with (a self signed) SSL certificate
Apache HTTP(S) Server and how to configure it
Linux services (and autostart with systemd)
Do-it-yourself version is provided with these two web pages:
ZSH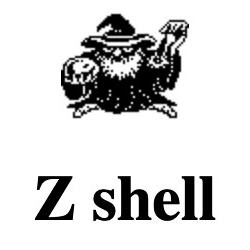 In short, zsh is a more interactive version of bash. What does the interactive stand for? Basically, with zsh your Tab key becomes an intelligent, powerful entity (advanced autocompletion).
Particularly useful with:
typos
git
docker
and any other multi-argument bash utilities
Time for a little demonstration :)
Recommended zsh framework: oh-my-zsh.
The easiest way to install zsh:
(with curl)
sh 

-c

 

"

$(

curl 

-fsSL

 https://raw.github.com/ohmyzsh/ohmyzsh/master/tools/install.sh

)

"



(with wget)
sh 

-c

 

"

$(

wget https://raw.github.com/ohmyzsh/ohmyzsh/master/tools/install.sh 

-O

 -

)

"



vim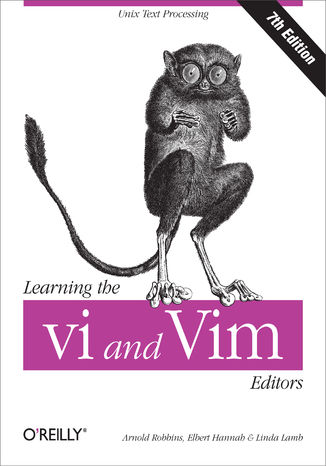 tarsier /ˈtɑːsɪə/
vim web page tells you all
Descendant of ex line editor (reminiscence in vi's ex mode).
Advantages:
you can macro *anything*
available on all server (on older distros as vi)
(supposedly :) ) speeds up some file-editing operations
Disadvantages: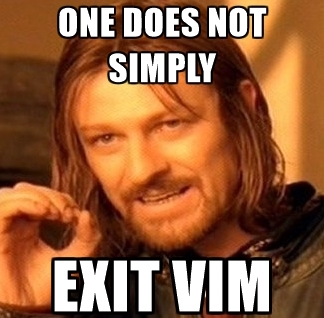 tmux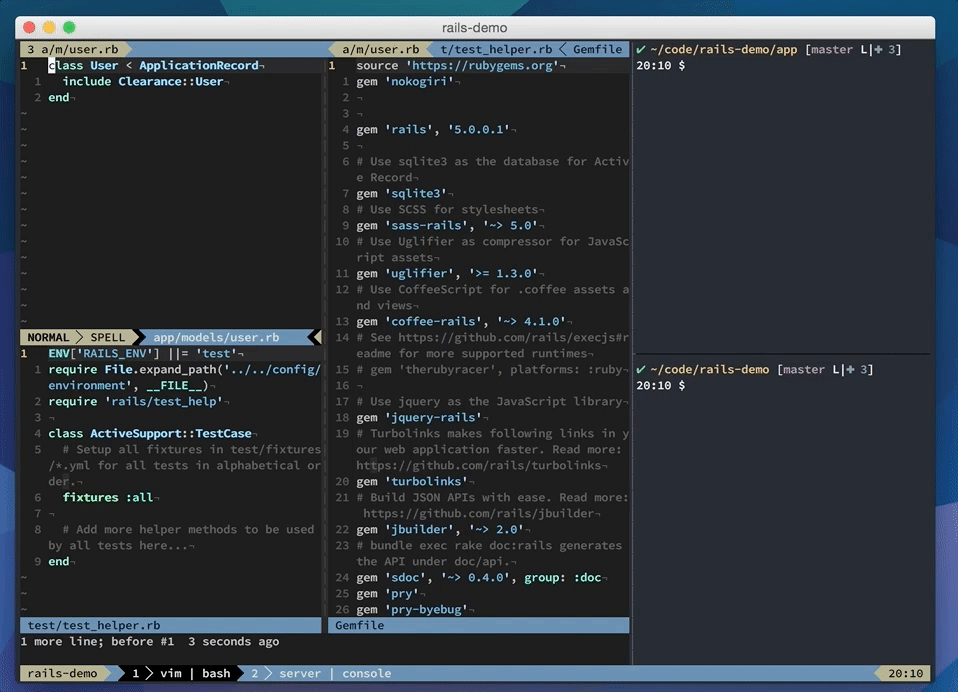 Terminal multiplexer – your best friend both: locally and on a server.
Nice introductory tutorial on tmux.
Do you know terminator? Tmux is similar, but better.
gpakosz has the best tmux configuration
iTerm (for macOS)
Next-gen terminal for macOS (web page). I dont even remember the name of the default macOS terminal anymore…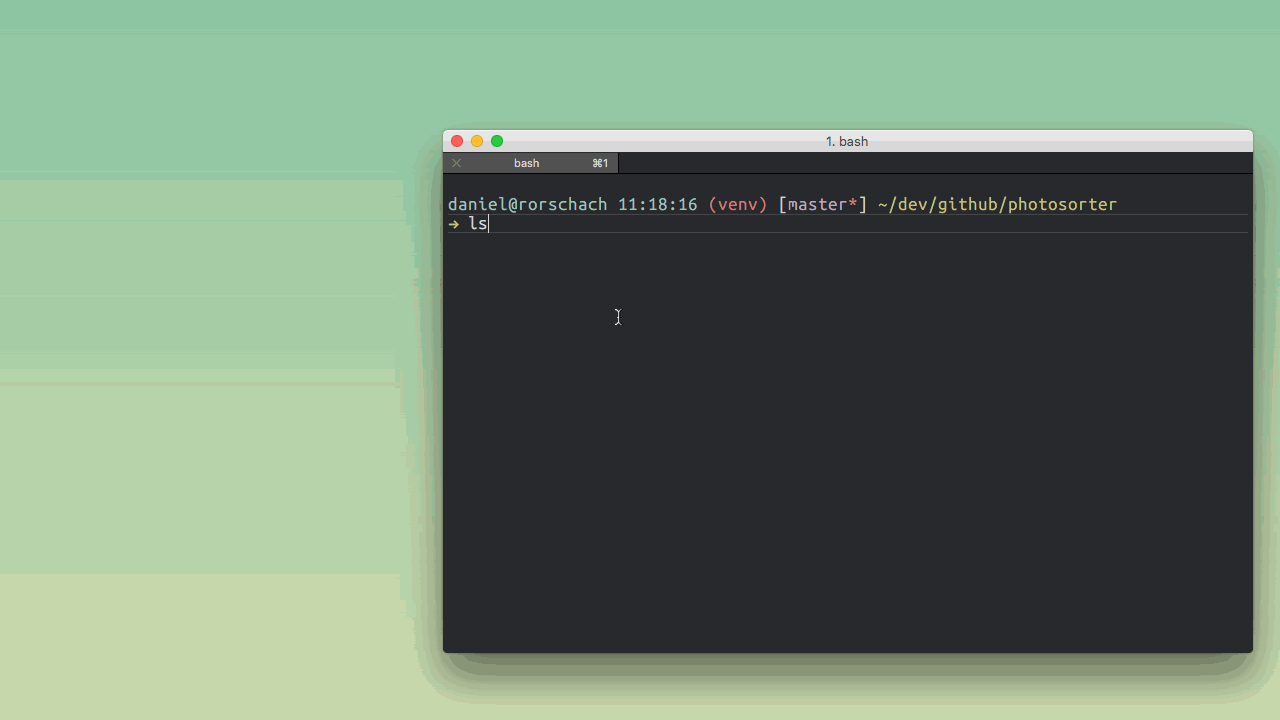 5. IDEs
Atom (with plugins)
Atom is light, Atom is nice, Atom is open.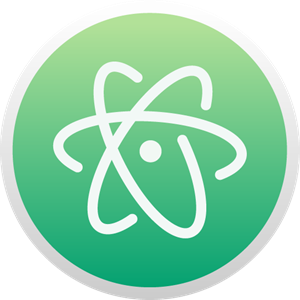 Bare-bones Atom is very crude. However, there are plethora of plugins (aka packages)!
Must-have plugins:
IntelliJ products, e.g., PyCharm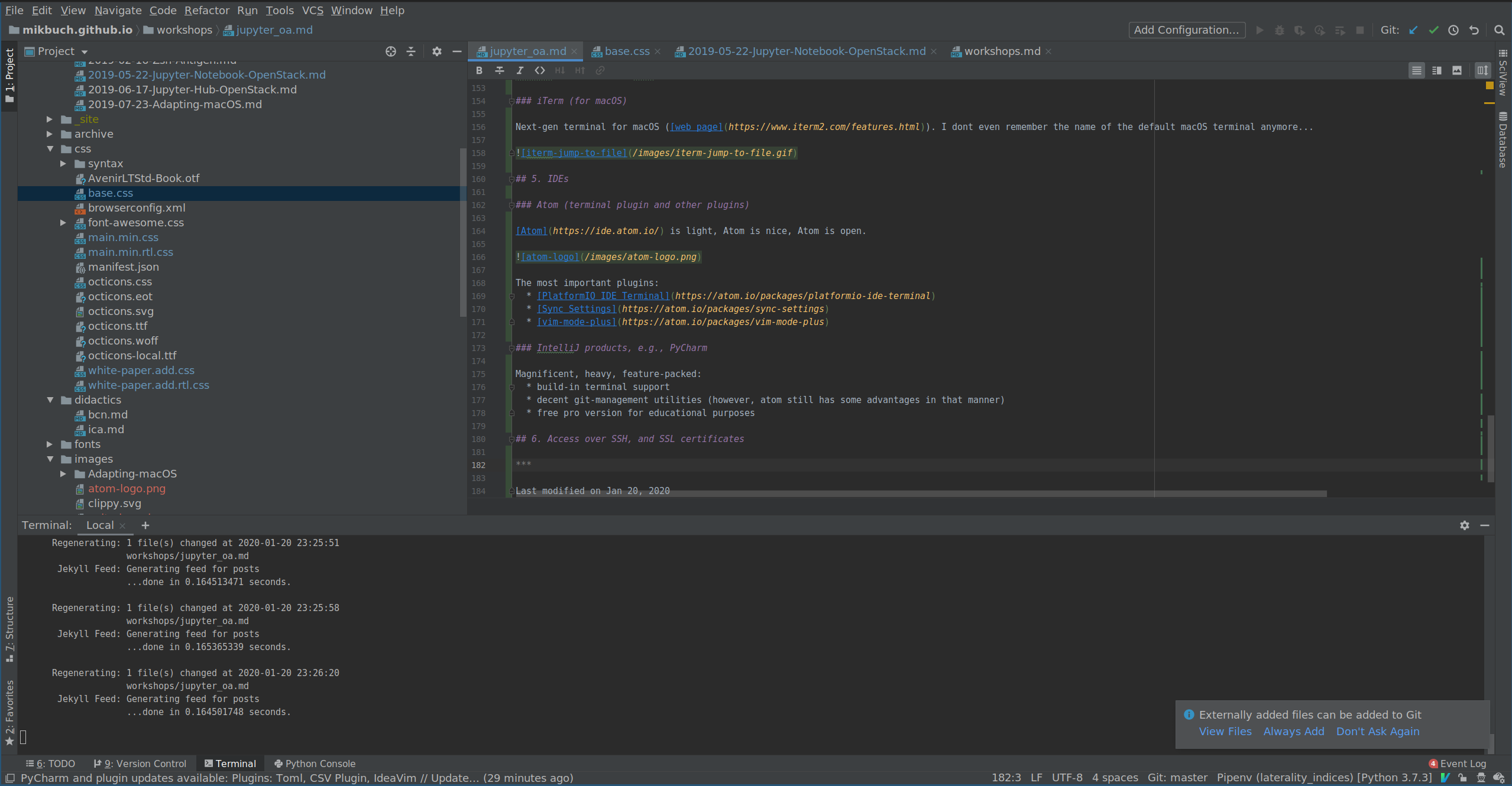 Magnificent, heavy, feature-packed:
build-in terminal support
decent git-management utilities (however, atom still has some advantages in that manner)
free pro version for educational purposes
6. Access over SSH, and SSL certificates
SSH:
public vs. private key
password-based vs. certificate-based
command line vs. PuTTY
---
Last modified on Jan 20, 2020